Love Guaranteed
SHOP NOW
We want you to love your lip balm necklace.
But if you don't, we are happy to initiate a quick and easy refund.
Email me, Meg Meranus, Founder, if you have any concerns or questions.
Meg@lilulipcare.com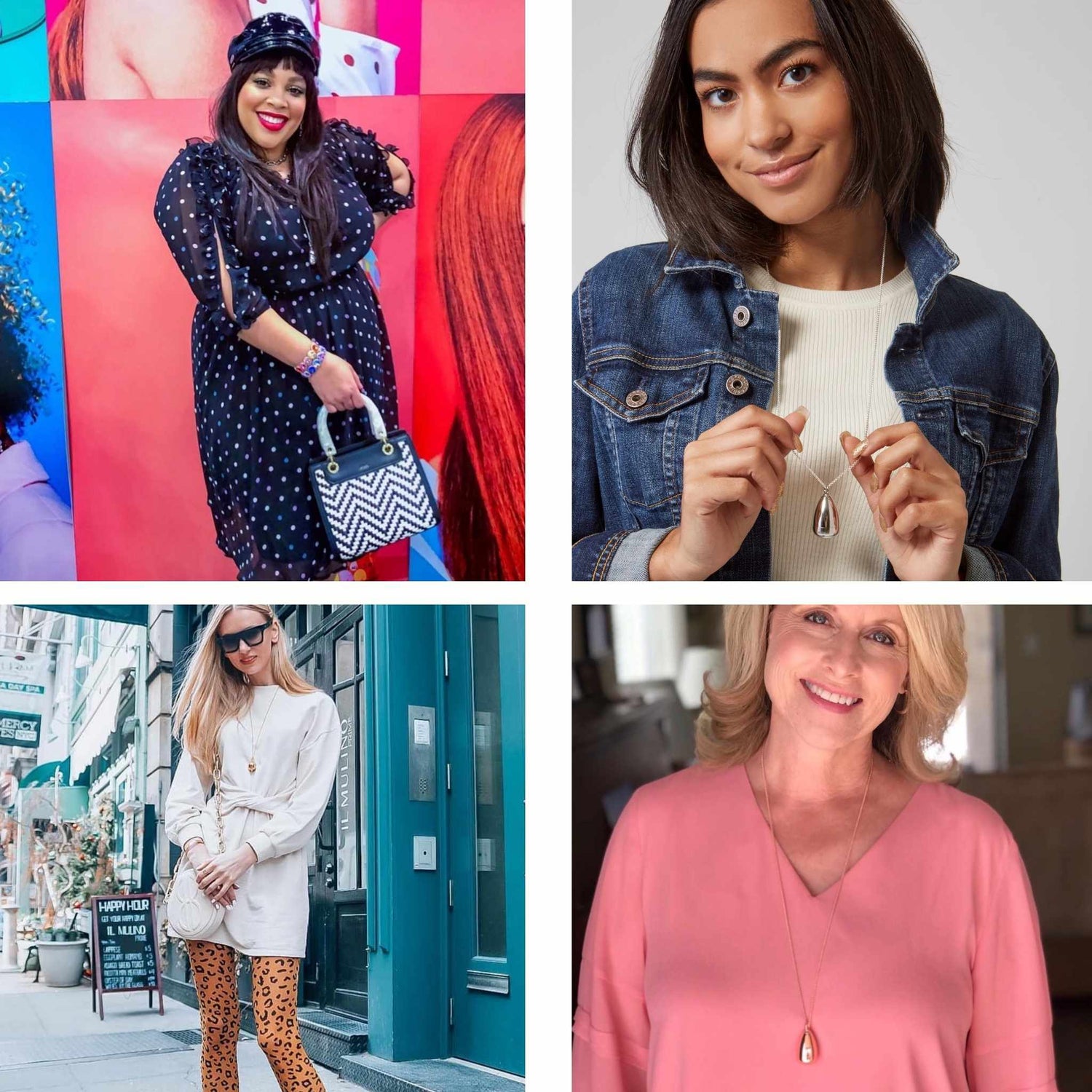 Lip Balm Lovers Know
A swipe of lip balm can change the way you feel...